For The Culture Sound is a DJ and experiential design collective creating experiences and spaces for the convergence of music, art, fashion and culture.
The Toronto native skates between melodies of different eras and Trap beats of today with layers of dynamic sound for added texture. You'll catch him slinging garments in fashion design when he's not curating a vibe from behind the decks.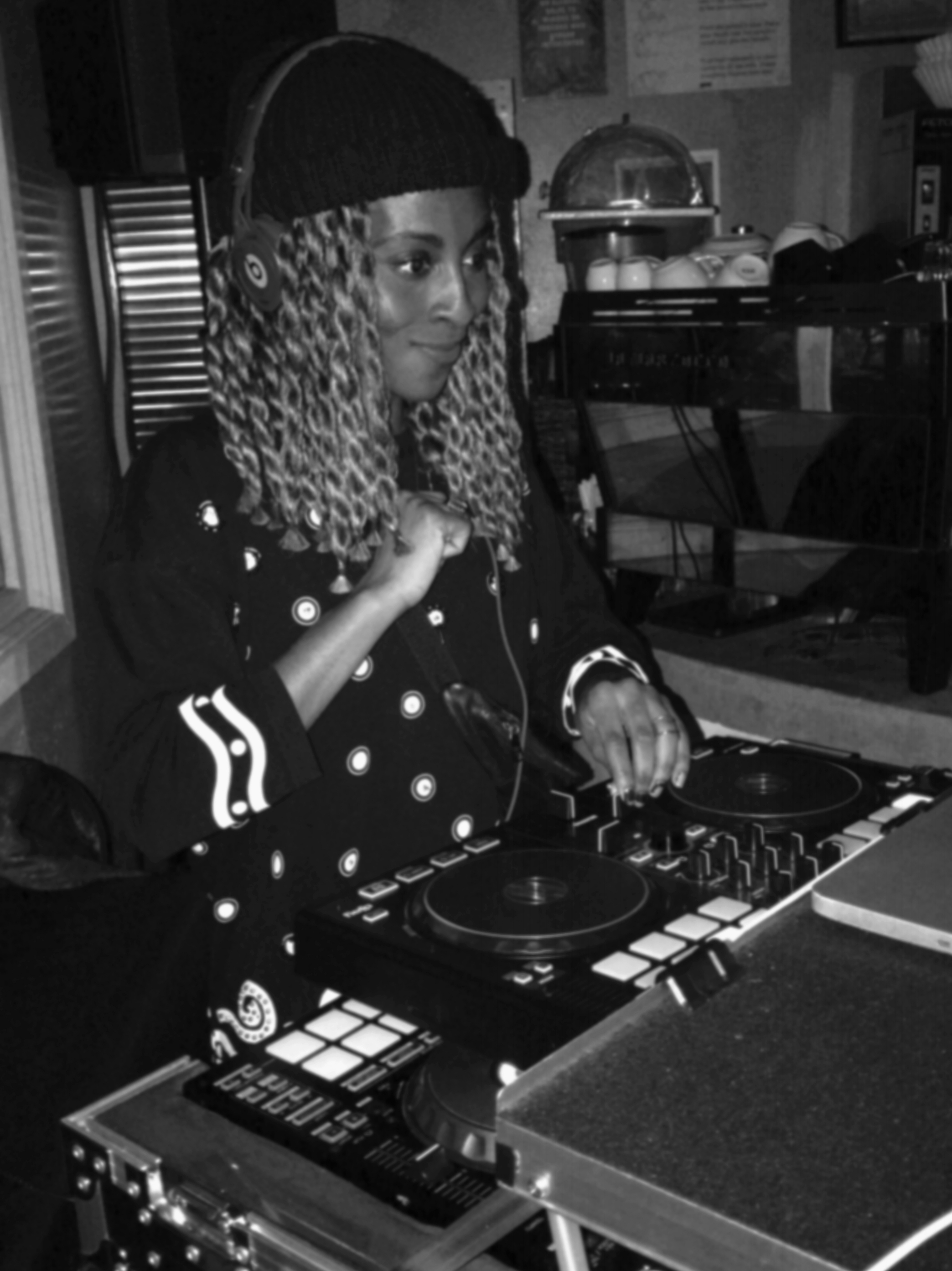 Selector of Jamaican heritage hailing from Brooklyn. Her sets shimmy from timeless two-step classics to Trap laces with dashes of Reggae and Dancehall. When she's not finessing waveforms you'll find her designing experiences for creators and culture innovators across the US.